At the end of each year, I like to link all the year's posts in one place (for archival purposes). I used to title this post "best of ____" but "____ in review" seems more fitting. 2017 was certainly a whirlwind.. and I'm not sure I know anyone who is sad to see it go. It was a hard one for our world on multiple fronts, and for me personally it was a hard one as well. I disappeared a bit from social media at times - and largely disappeared from writing in this space. I did a lot more writing for myself - a lot of offline journaling and self reflection. A lot of self doubt crept in. There was a lot of me asking myself "where is my life going?" / "what's next?" and just general uncertainty that I've been battling since graduating in 2014 three and a half years ago. I think it's taken me nearly 4 years to "recover" from the rigor of art school, LOL. (For those of you who also went to an art school... maybe you can relate). This whole "creating for a living" isn't easy, but I also wouldn't trade it in for the world. Despite all the darkness, though - there was a lot of light and a lot of good, too! As we say goodbye to 2017, I am honestly so excited for all the possibility that 2018 has in store. For the first time in many years (maybe ever?), I genuinely feel like this year can be anything I want it to be.
Anyways (without further ado) - here are the handful of posts (some of which I wrote for myself and then never promoted on social media) that I wrote this year:
On The Menu: Christmas Cookies 2017
5 Sweet Truths You Can Learn From Building A Gingerbread House
The things that made it onto the blog this year seemed to revolve around food and adventure - and they were all new experiences in one way or another. As the years go by, I find myself valuing new experiences more and more. Ultimately, I think those are the ones that encourage personal growth, and feed my everlasting curiosity!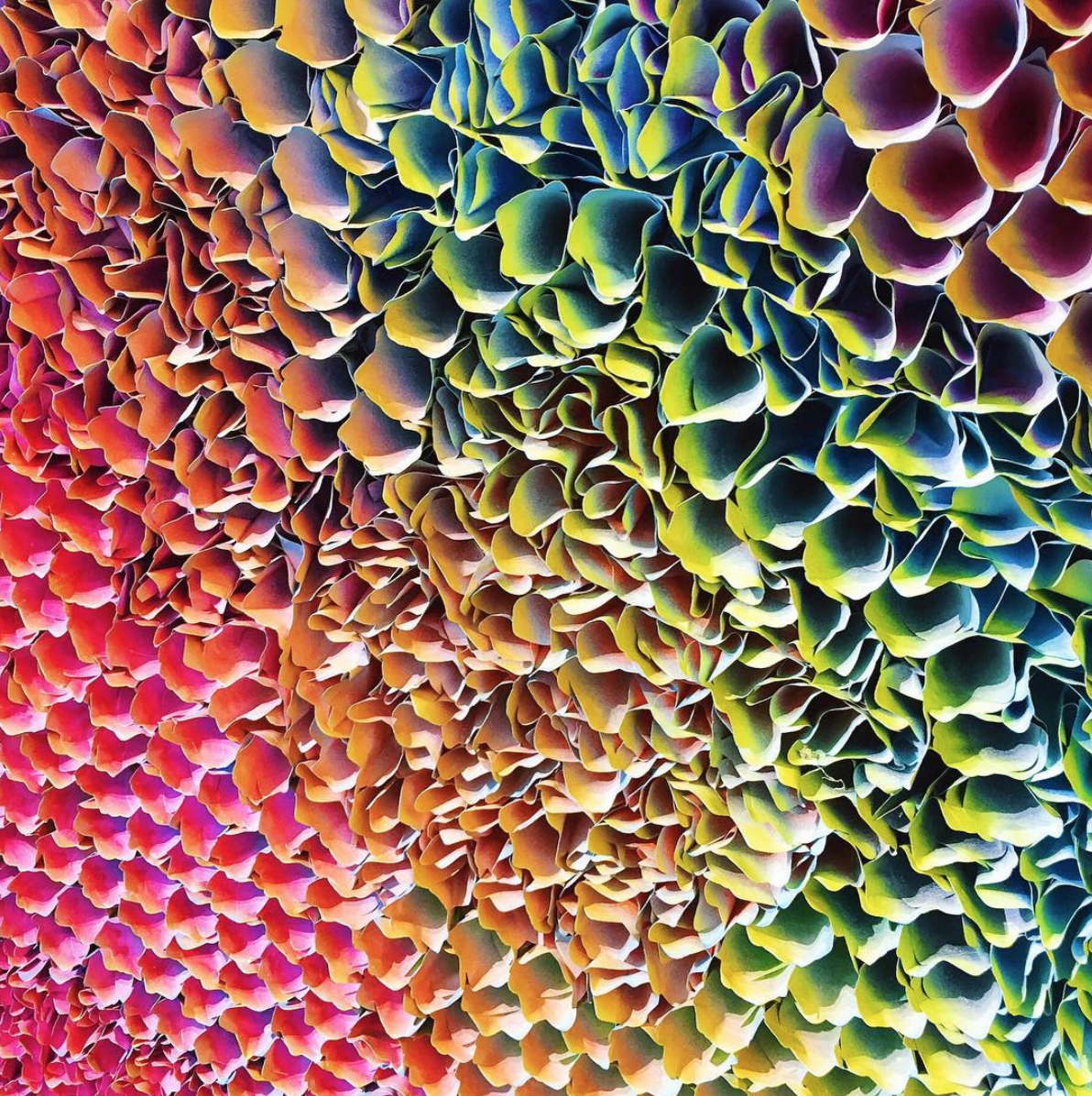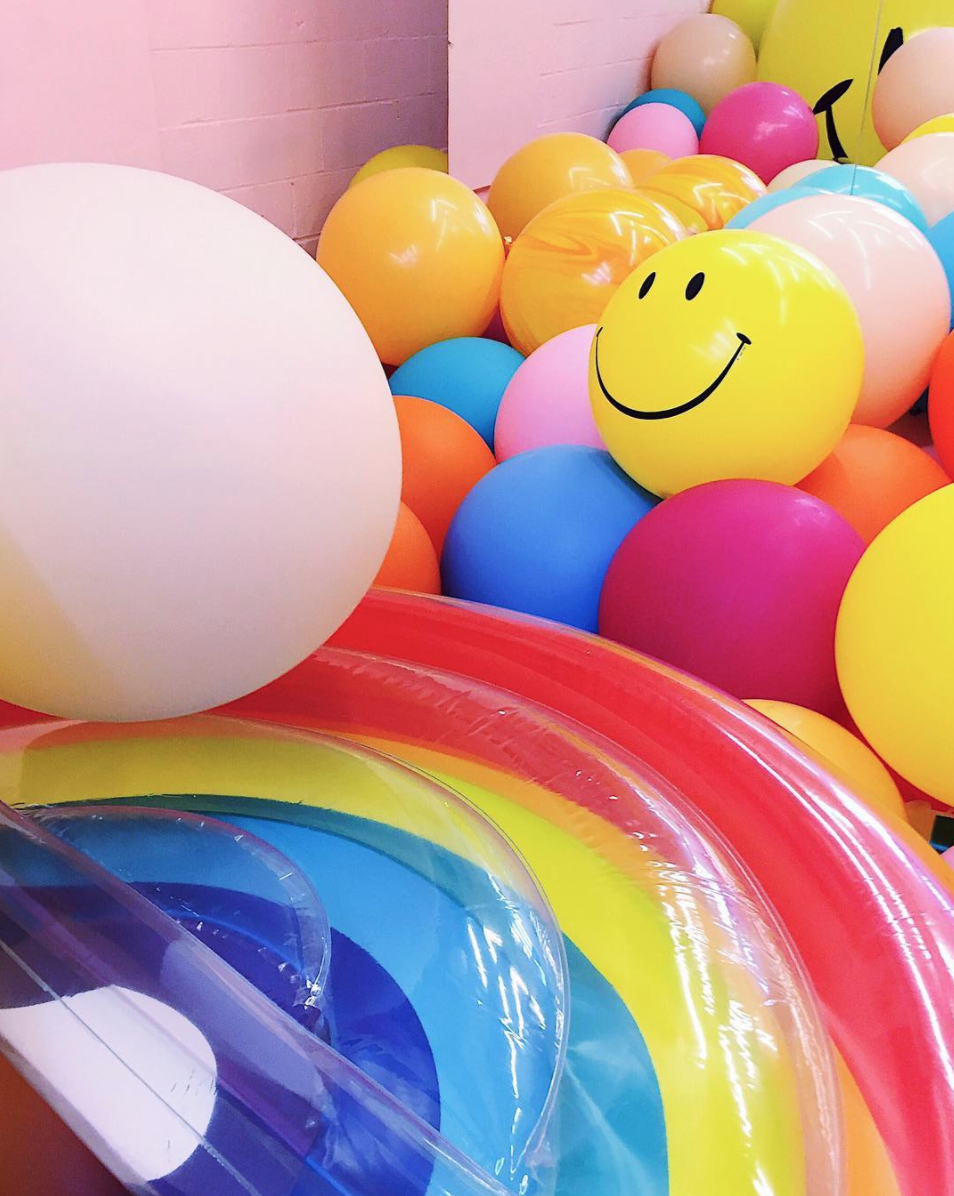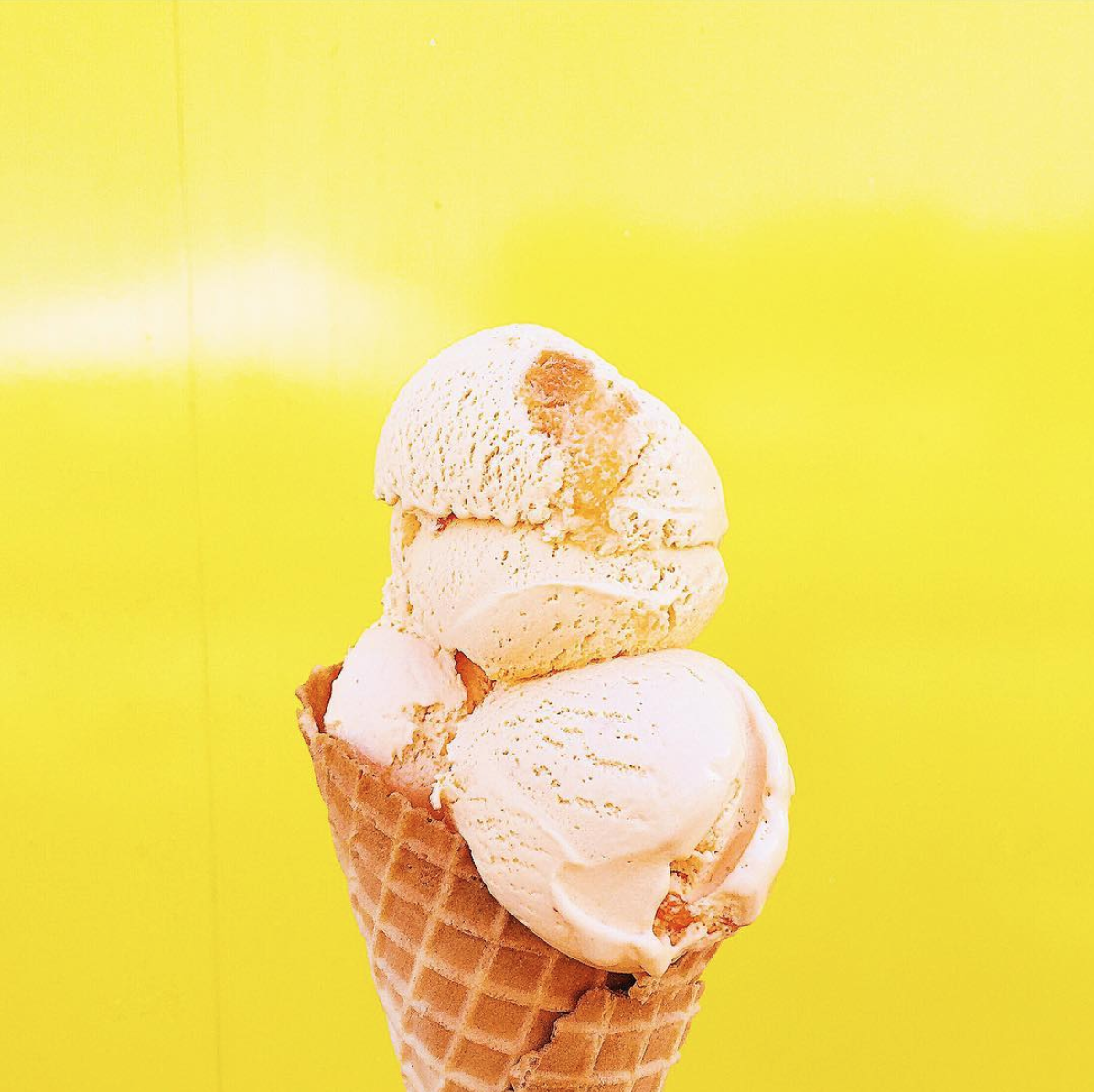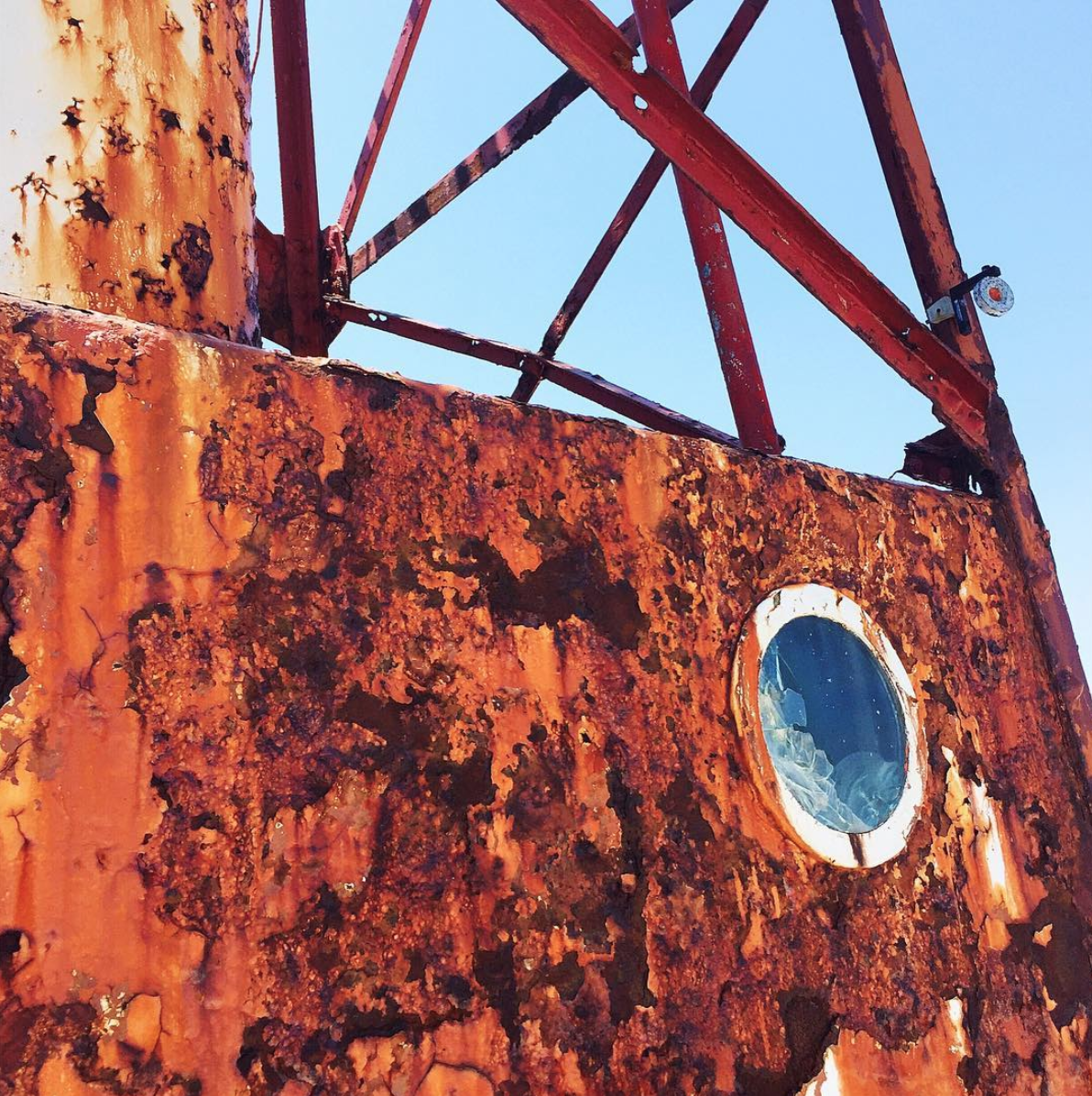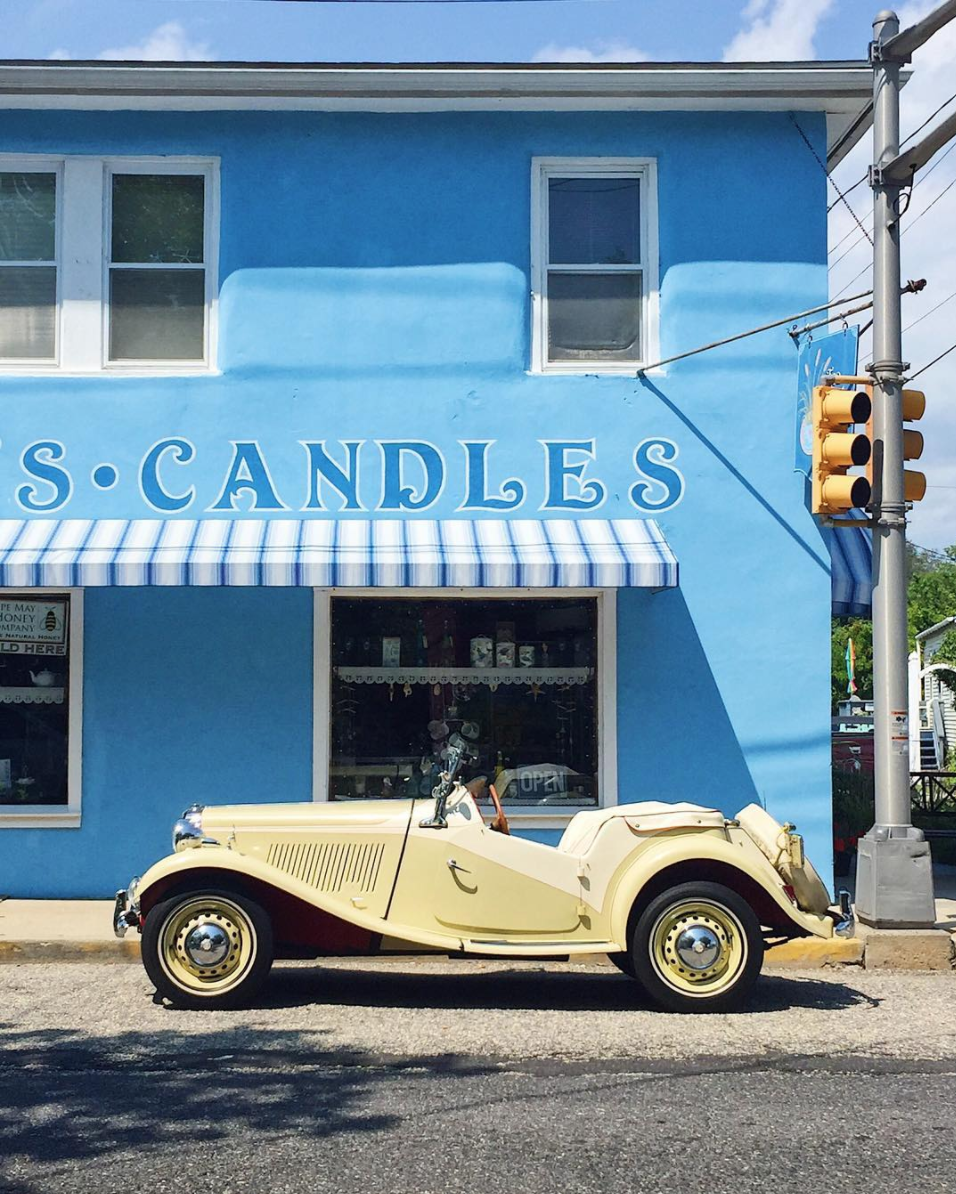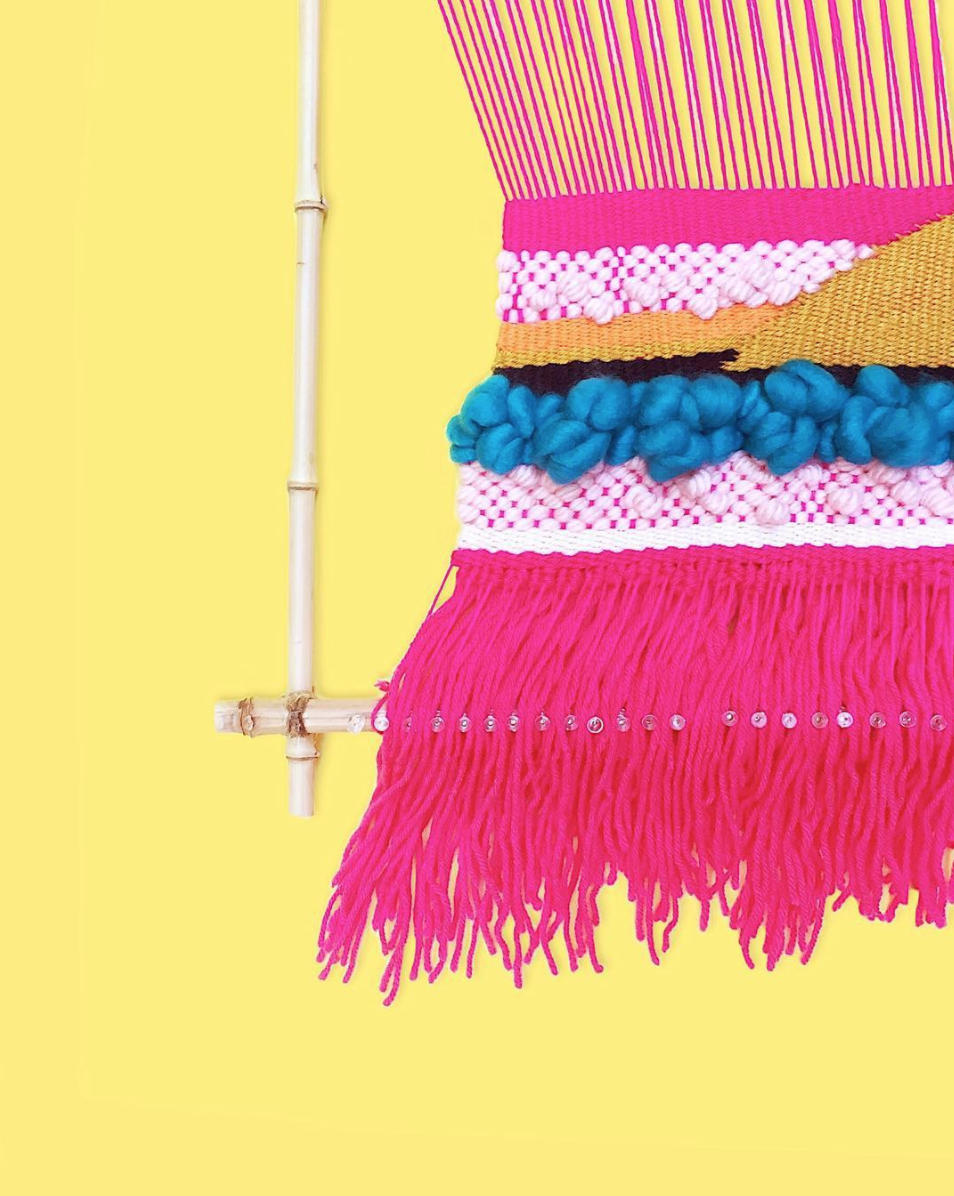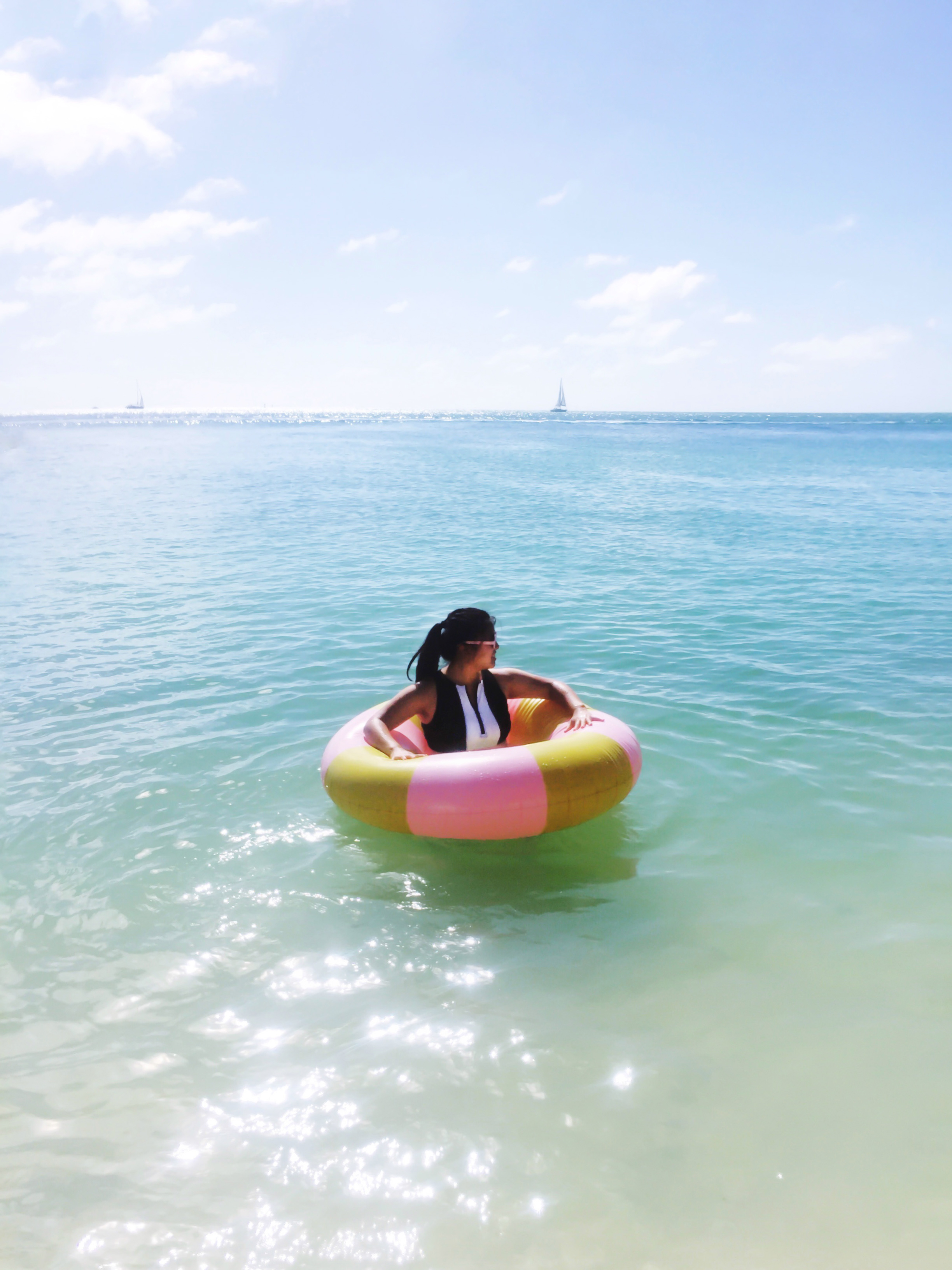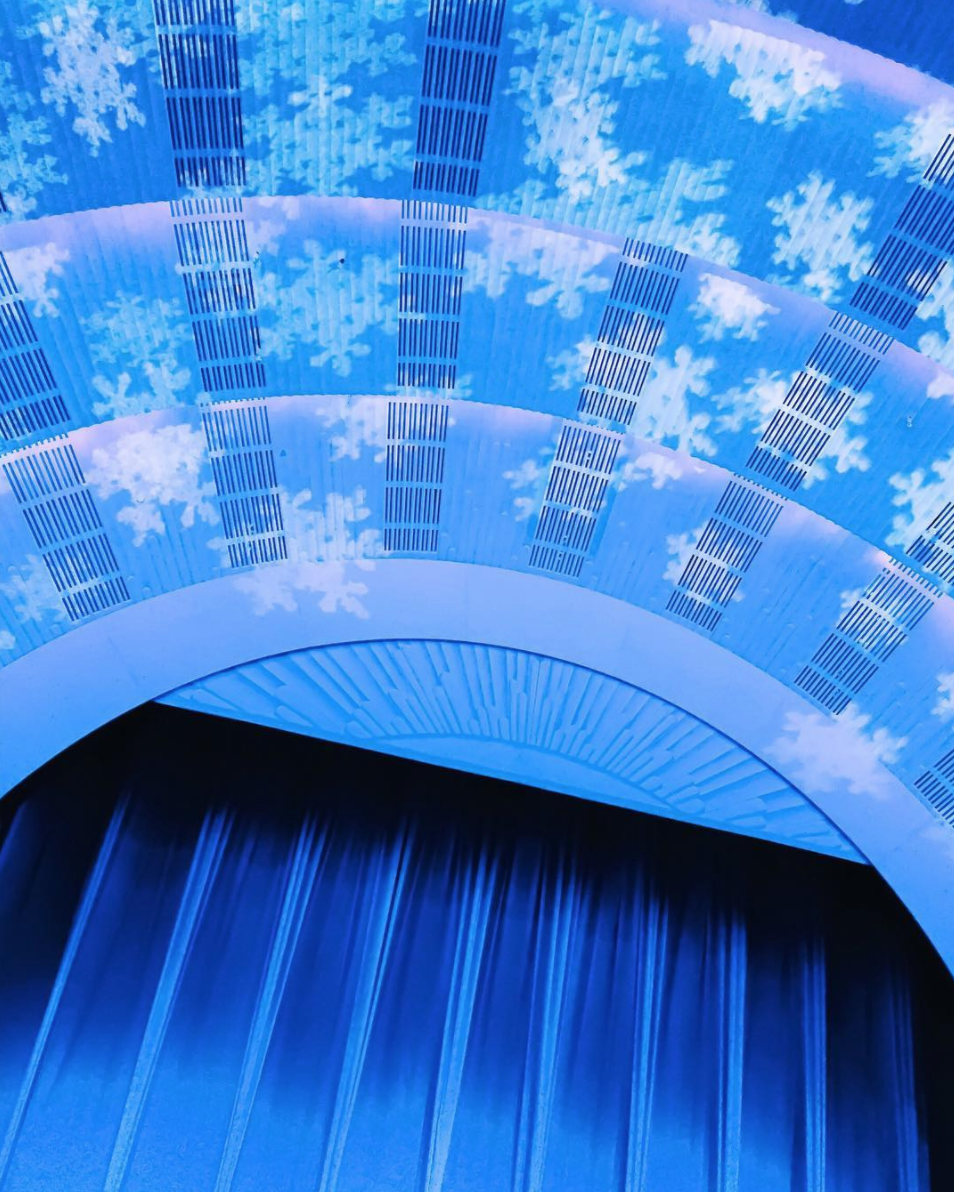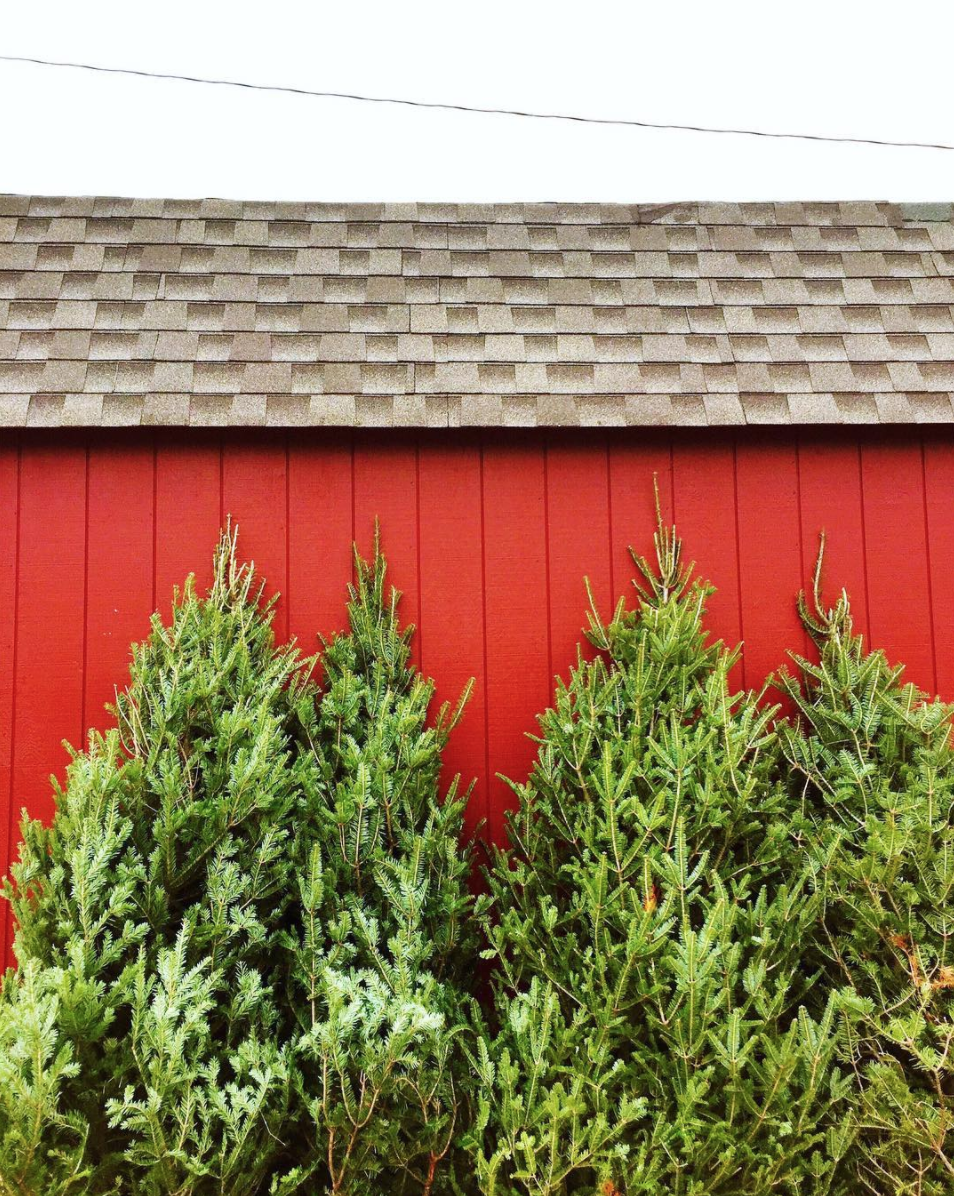 Some 2017 highlights that didn't make it onto the blog:
Got to work with so many awesome brands: M&M'S, Method, Dove Chocolate, Hi Chew, Yumble, McDonald's, My/Mo Mochi, Magnum, Tic Tac, Lime-A-Rita, and many more!
Generally ate a lot healthier (smoothies, avocado toast, salads, etc.) I also learned how to cook zucchini noodles and quinoa for the first time! While I made the conscious effort to eat less crap, I also let myself indulge (cake, ice cream, donuts, cookies, etc.) on weekends and holidays.
After a depressive long winter, I started to make the effort to clock 10,000 steps a day in early March. I went outside rain or shine to go for a walk. On the days I didn't make 10,000 steps - I still told myself 1,000 steps was still better than 10.
Officially (finally) conquered my driving anxiety. Since I chose to go to school in NYC, there was a 4 year gap where I did zero driving. I moved back to NJ afterwards, where you need a car to get around. Now, I've actually grown to love driving! I love singing to the radio or playing podcasts.. it's way more zen than riding the subway, haha.
Splurged on my very first fixed zoom macro lens! (100 mm)
Bought a storage cabinet and assembled / built it myself. I needed more room for photo props and office supplies, so it was a necessary investment.
Taught myself how to weave a wall hanging!
Saw my very first solar eclipse! (and made one of those silly cereal box eclipse viewers, too.. haha)
Took the time to nourish my most important (pre-existing) relationships (instead of networking my ass off, meeting new people left and right - which I feel like I did a lot more of in 2016.)
Many "dad dates" of playing card games (and chatting about life), going out for dinner, and seeing local shows/productions together.
Took a multi-day trip down to Cape May this summer with my mom. It was her first time, and my second! We took many trips down to Sandy Hook, too. Two of my favorite Jersey Shore beach points!
Took a summer trip out to Long Island / Montauk with some of my favorite people. We laughed, we ate, we thrifted, we amusement parked, we beachcombed!
Had many "localventures" in both NJ and NYC (to places I had previously never seen or explored before!): Duke Farms, Willowwood Arboretum, Hacklebarney State Park, Chinese New Year in Chinatown, Governor's Island, ferry rides to Rockaway Beach, The Mermaid Parade in Coney Island, The Christmas Spectacular show at Radio City Music Hall, and so much more!)
Continued immersing myself in the art/ culture haven that is NYC: the Art & Paper Fair, saw my very first Geronimo Balloons installation, #29Rooms, Georgia O'Keeffe's "Living Modern" exhibition at the Brooklyn Museum, The Boba Room, and Yayoi Kusama's "Festival of Life" exhibition at the David Zwirner Gallery
Visited Traverse City, Michigan before jetting off to Key West, Florida!
Really embraced the holiday season this year! I found myself more excited to give than receive.
If you've managed to stick with me these last 3.5 years, thank you from the bottom of my heart. Your support means the world to me!
To a very bright, fearless, and joyful 2018! May it be everything you hope it will be. :)
- Amy